Andres Moreno
Co-Founder & Managing Partner

Andres is a Bolivian native who moved to South Florida at a young age. He began his career in Hospitality while attending Miami Beach Senior High School and went on to complete his undergraduate studies in Economics at Florida International University.
After working at the front office of a small hotel, he made his way to Revenue Management where he polished his analytical skills and gained exposure to the various connectivity systems of the hotel industry. He played key roles in centralizing operations for a boutique group before transitioning to hotel technology where he would spend the following ten years of his career.
These days Andres is involved in various start-up projects and you can find him providing consulting services for various independent hotels across the United States. 
He spends his spare time wrenching under a car or planning his next travel adventure.
Andres' working languages: English, Spanish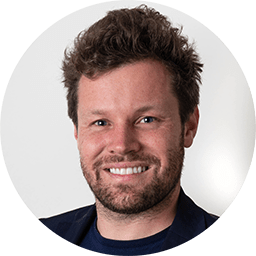 Roman Wunderlich
Co-Founder & Managing Partner

Roman was born and raised in Germany and attended the Munich International School before moving abroad to complete his undergraduate studies at City University in London.
It was here he would be bitten by the entrepreneurial bug which would lead him to Boston to launch his first two start-ups. After selling his companies, Roman would go on to take on a more passive role as an investor, while attending Suffolk University to complete his MBA. It was not until moving to Miami where Roman would meet Andres and Carlos to team up, combining their knowledge in both hospitality and business development to establish Uplift Hospitality.
During his free time, Roman can be found at the beach kitesurfing or relaxing with his dog Nero. Roman continues to travel back and forth to Europe often to visit family and friends.
Romans working languages: English, German

Carlos Rosa

Software & Data Scientist
Carlos was born in Puerto Rico where he lived before moving to Florida. He attended Full Sail University where he received a Bachelor's Degree in Game Design and Development.
After completing his undergraduate studies, Carlos spent the last 11 years in hotel revenue management, marrying his software development background with his interest for hospitality.
During his free time, Carlos spends time with his dogs, Lucky and Lola, and enjoys puzzles, board games and video games.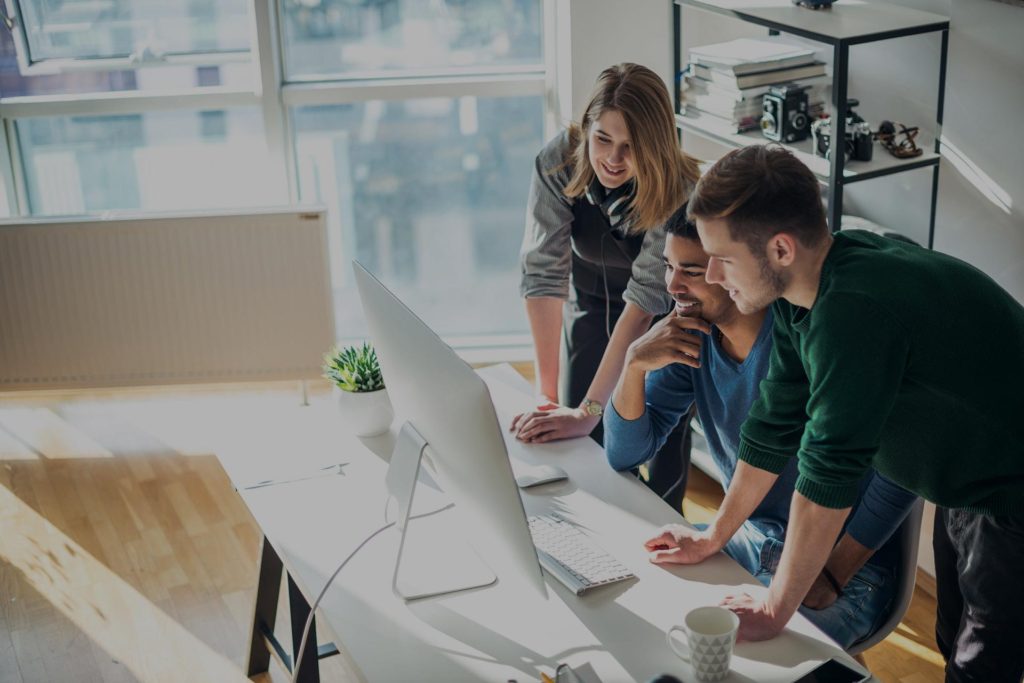 Lets get started now! We cant wait to hear from you.